BRITE BRAND IS RECOGNITION
At BRITE we are a team of dynamic forward thinkers with the ability to innovate and navigate the new and emerging landscape. We're here to apply our full range of creativity to the fulfillment of your goals.
We have national brand experience on iconic brands such Disney, Yellow Tail, Jaguar and Barbasol.
We are a strategy and design agency propelling brands forward.
HIGHLIGHTS
At BRITE we are a full service team offering everything from web design and programming to strategic planning, research and branding. Unlike other agencies, we have a complete video production company in-house. Whether you need help with a project or a research – driven new approach to your brand we can provide the thinking and tools you need. Let us partner with you to break through the clutter to help you drive inquiry and conversion.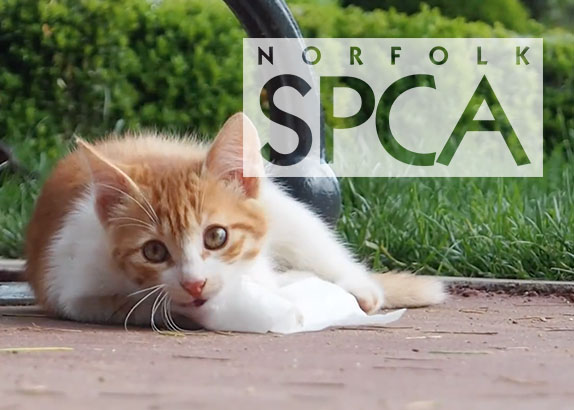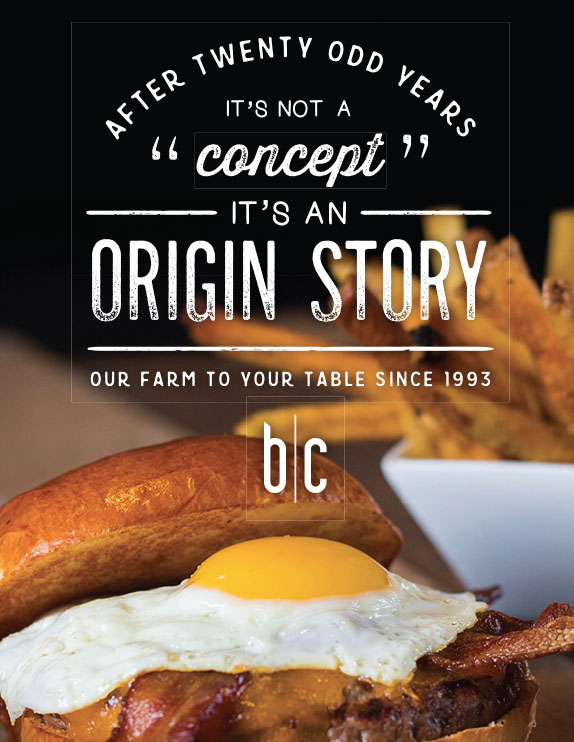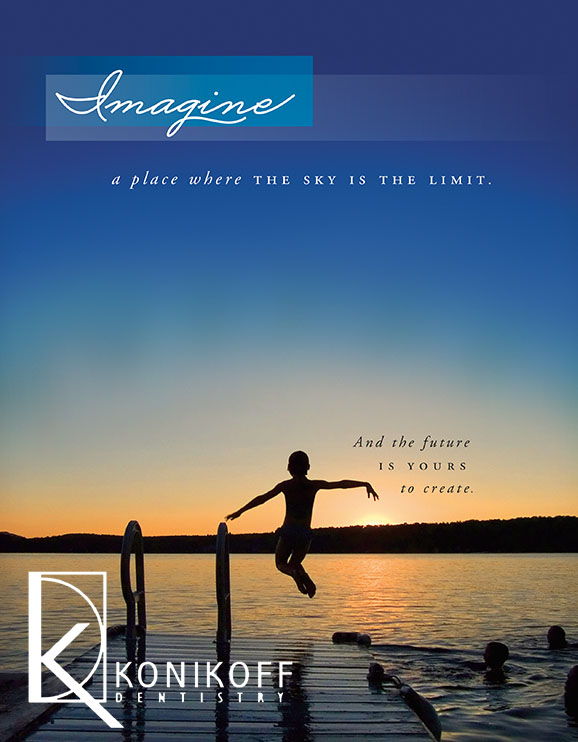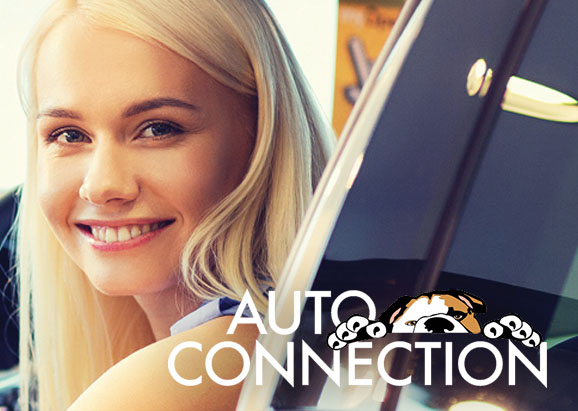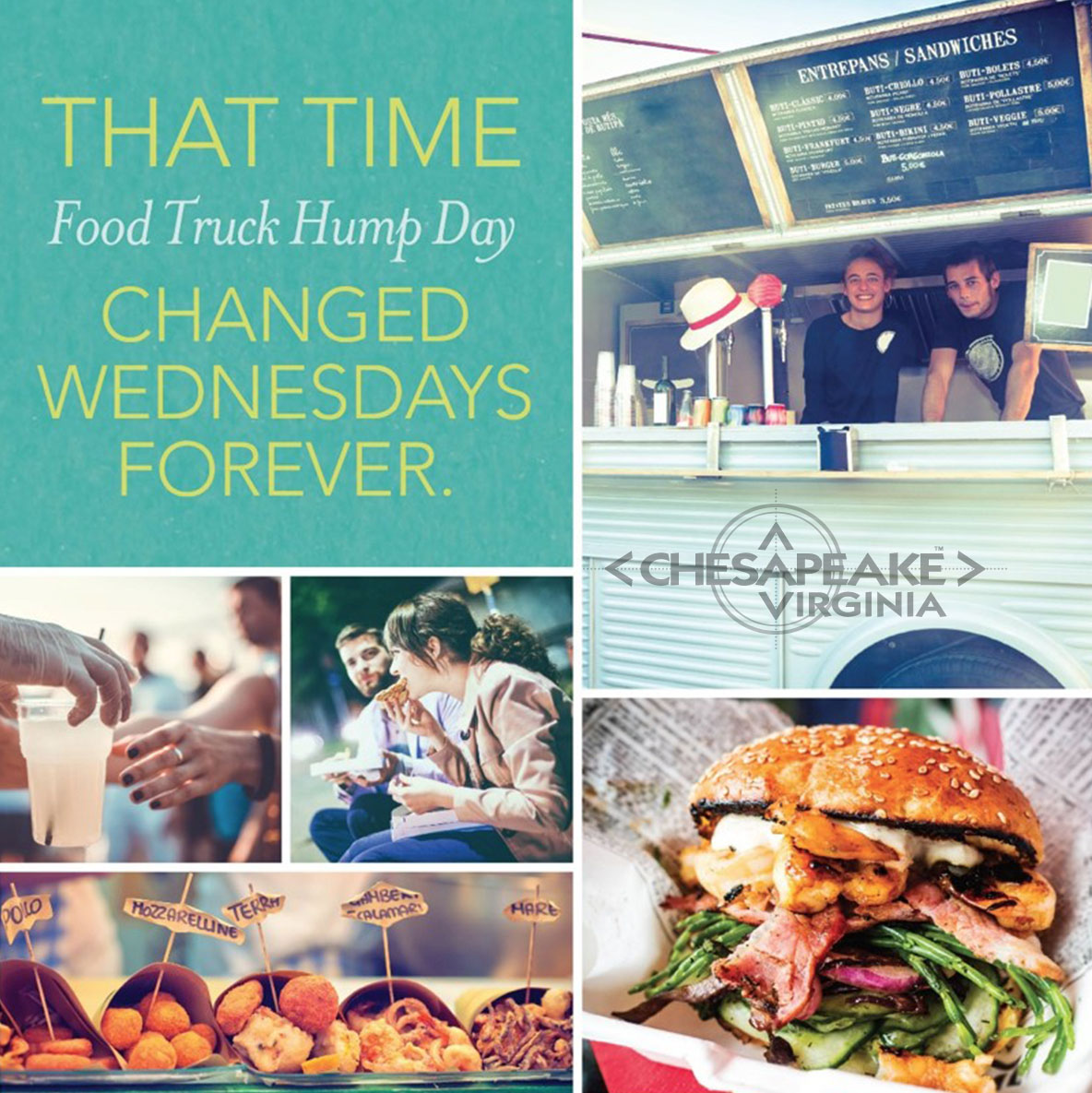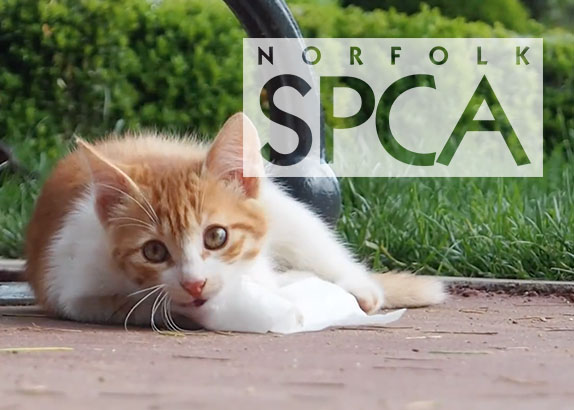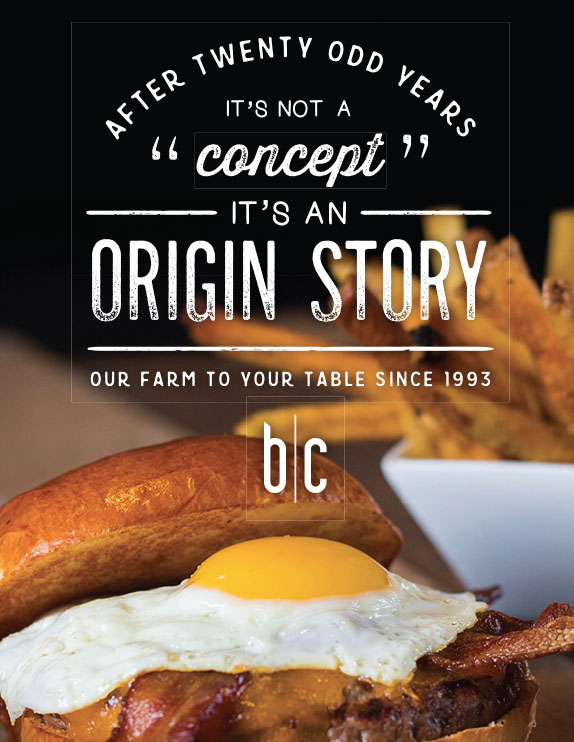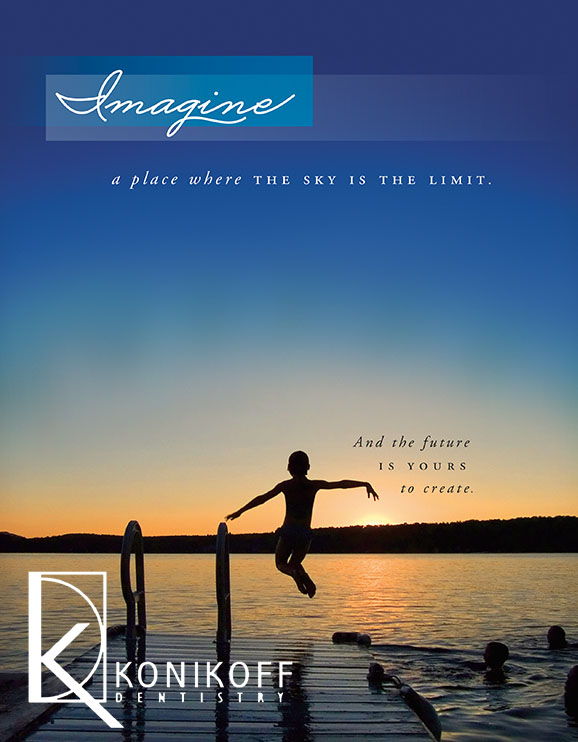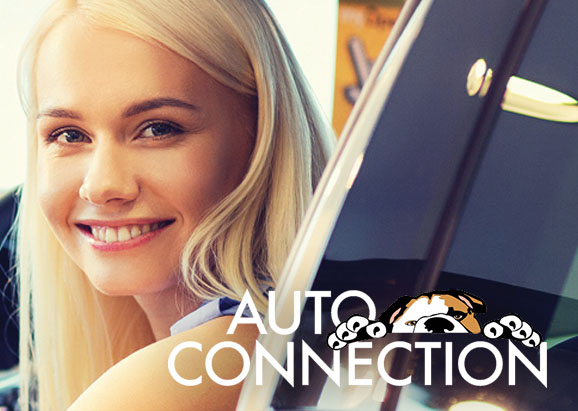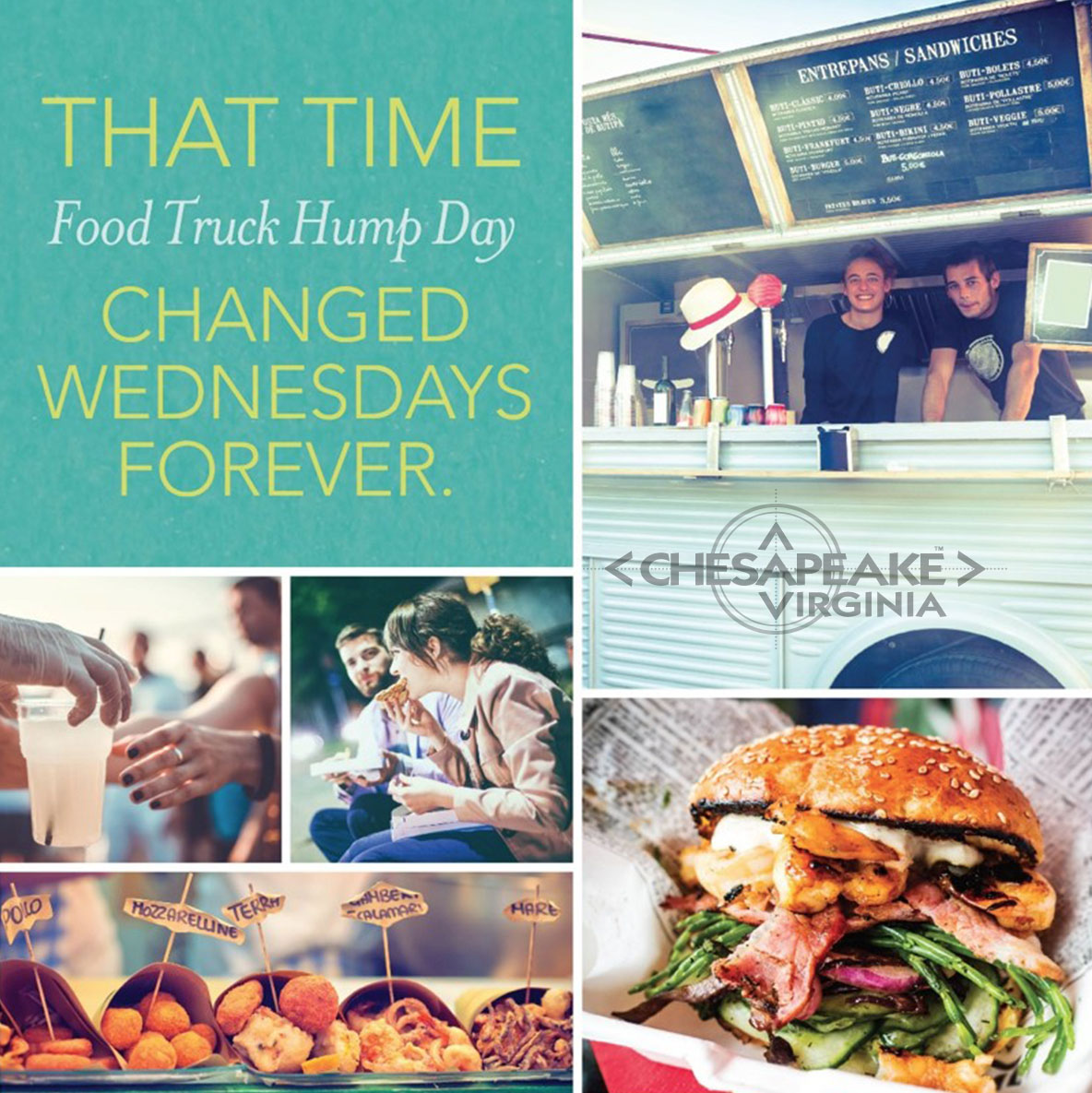 "WE RELY ON BRITE FOR HIGH-QUALITY PRODUCTION AND CREATIVE WORK. WE ENJOY PARTNERING WITH THEM."
Eric Lackey