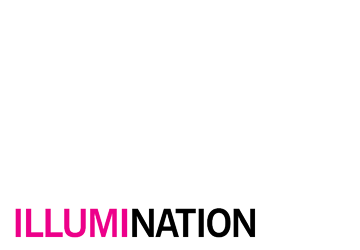 BRITE

is identifying compelling opportunities for brand relevance and differentiation.

BRITE

is understanding the motivations and desires of your target audience.

BRITE

is getting inside people's hearts and heads.

BRITE

is taking a 360 approach to every project.

BRITE

is combining powerful strategic thinking with inspired ideas and bold design.

BRITE

is shunning cookie cutter solutions. Unless… you make cookie cutters.

BRITE

is innovative ideas and new media solutions that make your brand shine.