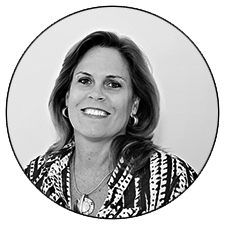 Carol Norris
Strategist/Account Manager/Owner
Carol creates effective marketing and branding strategies. Her diverse category experience and custom training programs help clients convert more leads.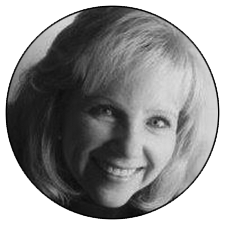 Carla Daniels
Media Planner
Carla has been planning and negotiating powerful and efficient media buys for two decades. She puts client messages squarely in front of the target audiences.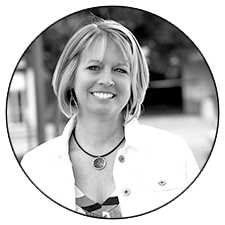 Elaine Perry
Designer/Production/ Traffic
Elaine collaborates with the team to build clean, high functioning digital and print communications. She is responsible for project and production management as well as coordinating and trafficking marketing materials to media outlets. Her ability to manage multiple projects simultaneously while making sure every detail is perfect allows the agency to exceed client's expectations every day.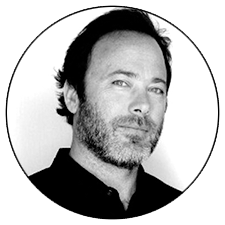 Derrick Borte
Director/Owner
An acclaimed director, writer, photographer, designer and artist, Derrick leads our creative team with break-through campaigns for any medium.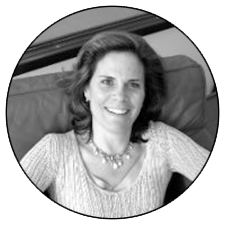 Jennifer Pybus
Copywriter
Jennifer writes powerful, award-winning campaigns for Jaguar, Cartier, Whole Foods, Tab, Dasani, WebMD and many other well-known brands.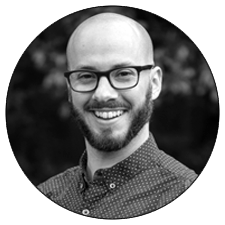 Doug Fraser
Social Media Maven
Doug understands today's media landscape and the ever changing world of social media. A creative writer, we rely on him for blogging, public relations, social media and metrics.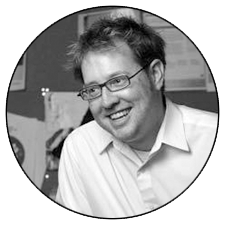 Zach Young
Interactive Specialist
Zach is a freelancer and we use him when jobs get really custom and complicated.
He is our brainiac geek on call.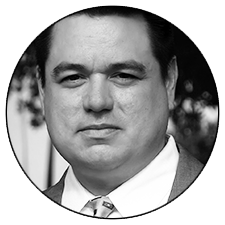 Dave Flanagan
Web/Interactive Director
Dave knows the web inside and out. He stays current to ensure optimal SEO. He wants your site to be found and to be effective for you. He and his team can build the site, register and track the site, ensure that it runs on all platforms and then work on the many other initiatives required for your site to organically perform with high rankings.  He is proficient with retargetting, programatic targetting, Google Adwords approved and always ready to learn the next BIG THING.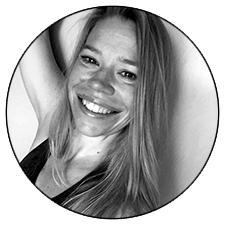 Alice Warchol
Writer/Blogger/ Social Media/PR
Alice began her career as a journalist collecting awards for feature and news investigative articles. Today we use Alice to write copy that communicates in a compelling way. She understands SEO and can creatively weave key words into copy.