What we are passionate about
When We Aren't Working
At BRITE we're proud to be part of the Hampton Roads community. Our mission and commitment is to ensure that we make a meaningful contribution to the area. One that transcends our business address. That's why we're honored to support three of Hampton Roads' incredible nonprofit organizations, all of which are making our community stronger.
Achievable Dream 
Achievable Dream was started by Walter Segaloff in 1992. A retired businessman and native of Newport News, he was casually running an errand one day when he noticed three innocent teens being arrested.  It dawned on him then and there that the American Dream was not a reality for millions of Americans. From then on he devoted the balance of his life to helping others achieve their version of the American Dream.
It all began with the building of a tennis camp to help kids at risk children find new focus. Suddenly hundreds of children had access to a fun, healthy activity that fosters values like integrity and respect. The success of his athletic program was growing, but Segaloff wanted to do more.
Knowing that education is a surer way out of poverty, he established a school with a mission to challenge and motivate all students to exceed their own expectations in academic achievement and social progress. More than academics, The Achievable Dream schools provide moral education as well. Kids leave the academy with respect for themselves, their adult leaders and for core human values.
Today Achievable Dream is a hybrid concept school unlike any other in the country. The school is a private public partnership between Achievable Dream, a non-profit, and the City of Newport News.  Segaloff pioneered a model that wraps a social and moral focus around an education curriculum proving that all children can learn and succeed.
The graduation rate is 100% and all students go on to attend either college, community college, a junior college or join the military.
You can donate here http://achievabledream.org/make-a-difference/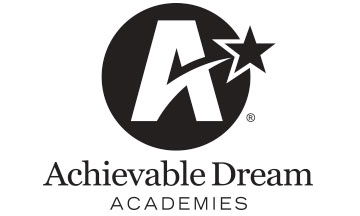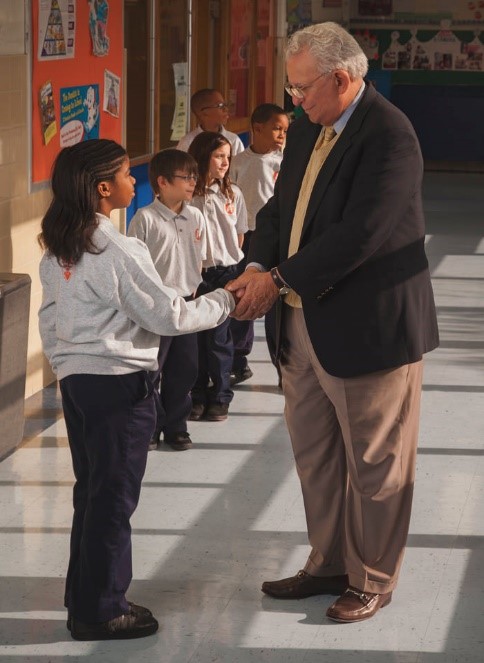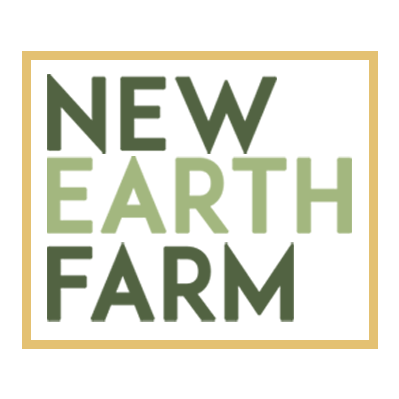 New Earth Farm
New Earth Farm, together with their partner Community Development International, works to foster education for sustainable development in both the local Hampton Roads community, and in the broader developing nation of Haiti.
The brainchild of Matthias Resch of Community Development International, and Kevin Jamison owner of New Earth Farm and Commune Restaurants, this program provides many benefits to young farmers from developing nations.
Here on the 21-acre, working farm, visiting farmers are invited to learn and adopt sustainable farming practices. They're taught to nurture and maintain the natural ecology of the land to provide their communities with the fresh, nutrient dense produce they need to thrive as well as the skills they need to be financially independent.
Norfolk SPCA
The Norfolk SPCA is one of the only no-kill shelters in our area. Established in 1892, the Norfolk SPCA is one of the oldest animal welfare organizations in the country Originally founded out of concern for the welfare of working horses, the Norfolk SPCCA now shelters, treats, rehabilitates and rehomes household companion animals from Hampton Roads area. The Norfolk SPCA provides the extra time and care needed to find animals their Forever Home. Plus the clinic works to self-fund through a low cost on- premise veterinary clinic that serves the public.
Last year alone the Norfolk SPCA sheltered and adopted out over 1500 animals, euthanizing only 32 hard cases.
You can donate here https://norfolkspca.com/donate/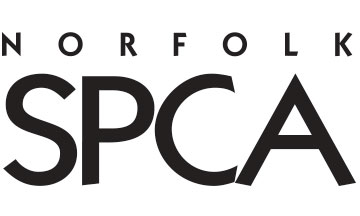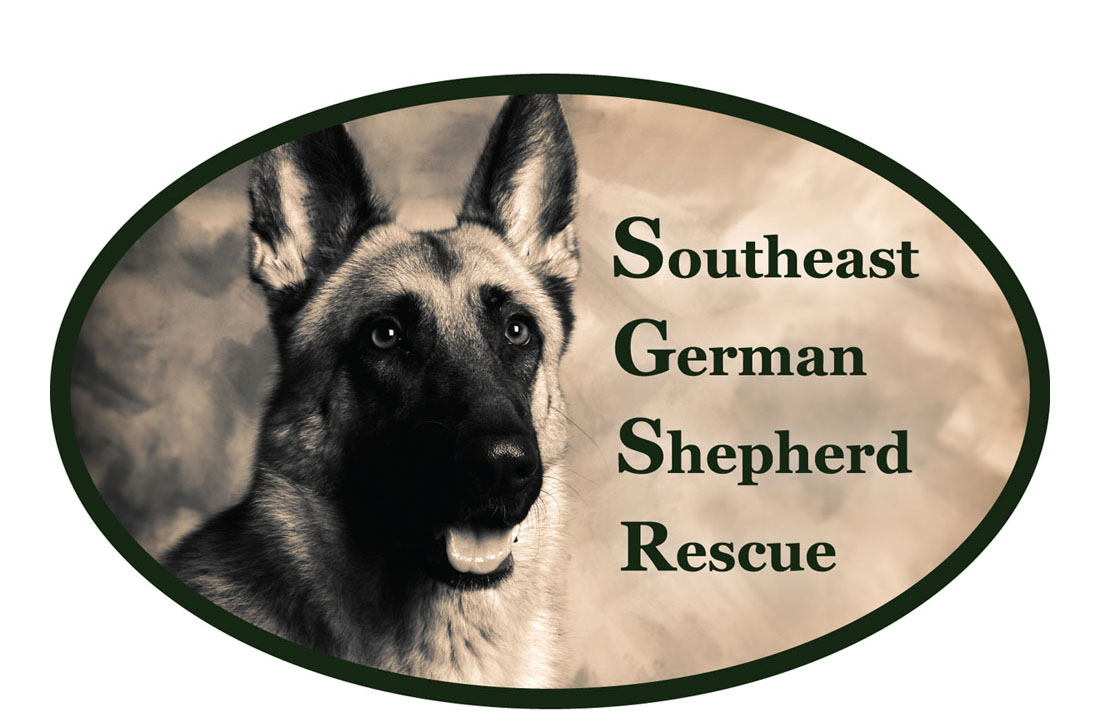 Southeast German Shepherd Rescue
Southeast German Shepherd Rescue was founded in 2010 to save German Shepherd Dogs from abuse, abandonment, and high kill shelters. SGSR is a non-profit organization that wouldn't exist without the compassion and dedication of volunteers determined to help Rescue, Rehab, and Rehome this noble breed.  100% of all proceeds go directly to helping the dogs. There are no paid salaries or overhead. The organization focuses on North Carolina, Virginia and Maryland but they have helped rescue dogs from other states and even other countries.
Check out our social media video on the mission with President Heather Duggan here https://vimeo.com/245019430
You can donate here http://www.southeastgermanshepherdrescue.com/.