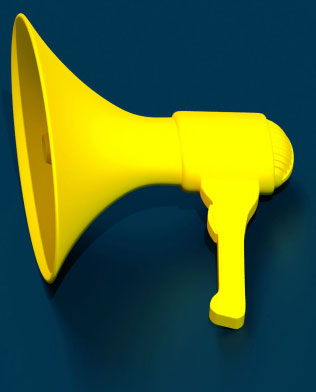 PR/Influencer Marketing
Own the conversation, whatever the channel.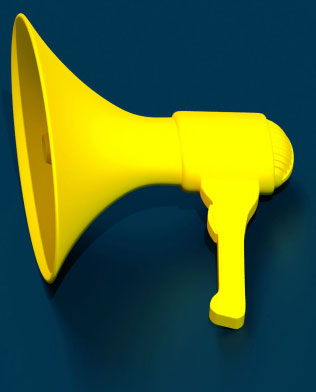 inspiring people to connect, listen, and act.
In today's shifting communications landscape we continue to refine the way stories are told. We do it by taking a multi-channel integrated approach to owned, social and earned media. We inform and engage by empowering organizations to speak with total authenticity and authority engaging their stakeholders, influencers, and audiences regardless of size, platform or media. The result is deeper connections, increased significance, and enhanced reputation.
The skills, tools, and talent to get your brand out there.
Today, Public Relations is more than just hustle. It also takes professional tools and resources like the Cision database for full access to national and local writers, producers and freelancers in any industry sector — broadcast, digital, print, blogs/vlogs, and more. It takes specialized software to qualify influencers so you know who connects with and who's worth the investment. At BRITE, we've invested in these tools to offer the best public relations services possible. These resources combined with our experience in the category mean we can manage relationships and craft solid contracts to ensure that your brand is always protected.
Behind the Scenes
We've also helped position our clients as thought leaders by ghostwriting books, blogs/vlogs, and social accounts. We know how to craft an authentic voice by delving into your expertise while identifying and multiplying your secret sauce.
Services
Influencer identification, qualification, contract management
Auditing/Listener reports
Clipping services
Brand and product launches
Guerilla marketing
Tradeshows and Conferences
Special events
Clever social campaigns
Thought leadership