VIDEO PRODUCTION SERVICES
From Short-Form to Feature Films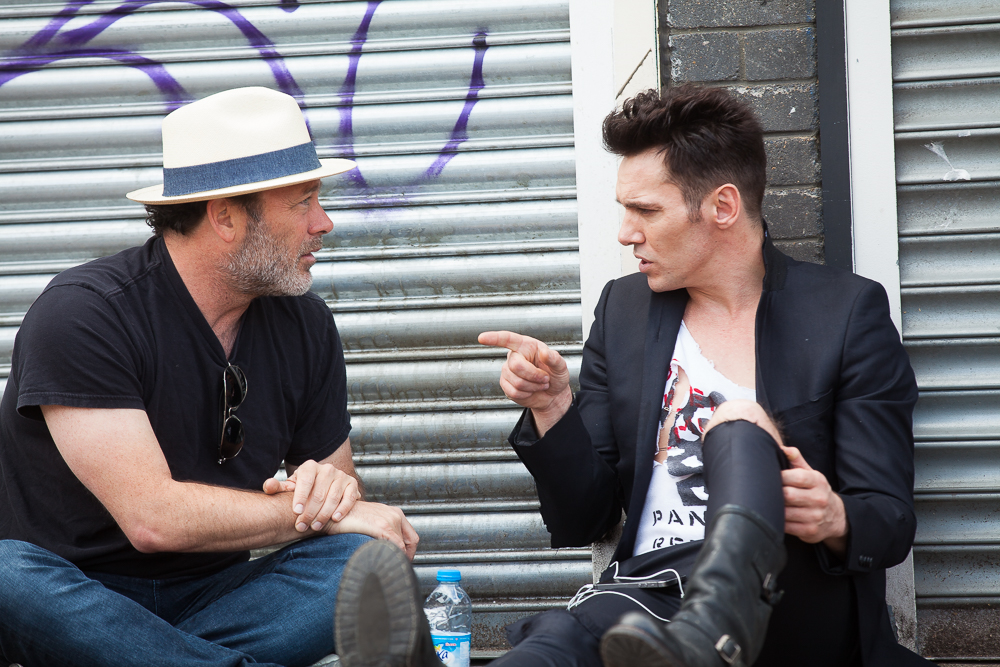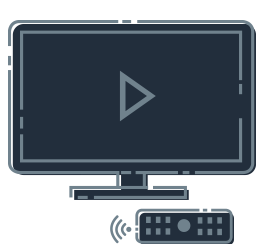 ADVERTISING
National advertisers rely on BRITE for commercials and video content. Derrick and the team have created memorable works for Jaguar, Volkswagen, Barbasol, Betty Crocker, Afrin, Chesapeake Tourism, and others, as well as more than 50 episodes of television.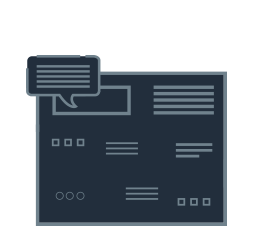 PRE-PRODUCTION
Whether you already have a dedicated project or are looking for a team to kickstart your next creative project, talk to Derrick Borte at BRITE about shaping your story at any phase of a project.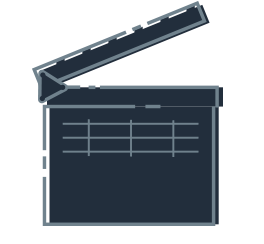 PRODUCTION
From corporate shoots, to feature films, and everything in between, we pull from our vast resources and knowledge to assemble the right talent, crew, and locations to achieve a client's vision on time, and on budget. We aim to soar beyond expectation on every project. Trust, collaboration, and creativity are the cornerstones of how we work whether the project is big or small.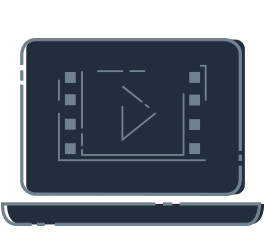 POST-PRODUCTION
We bring together some of the best post-production professionals anywhere. Our editors, graphic artists, sound designers, VFX artists, and colorists utilize all the latest software tools from Maya, Avid, After Effects, Adobe Premiere, Cinema 4D and more.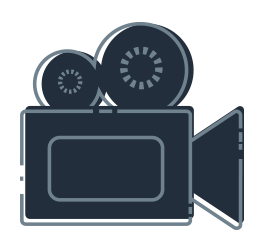 EQUIPMENT
We believe in choosing the appropriate tools for each story we tell. There are times a "consumer" look will make your social media posts more authentic, and others when a full Arri Alexa cinema package is the only thing that can showcase your company in the way it deserves. When it comes to finding the right gear for the job, we keep the creative and the deliverables in mind, while educating the client as to why we make each and every decision.
Derrick Borte
Film Director / Writer
Danny Forte
Producer / Writer