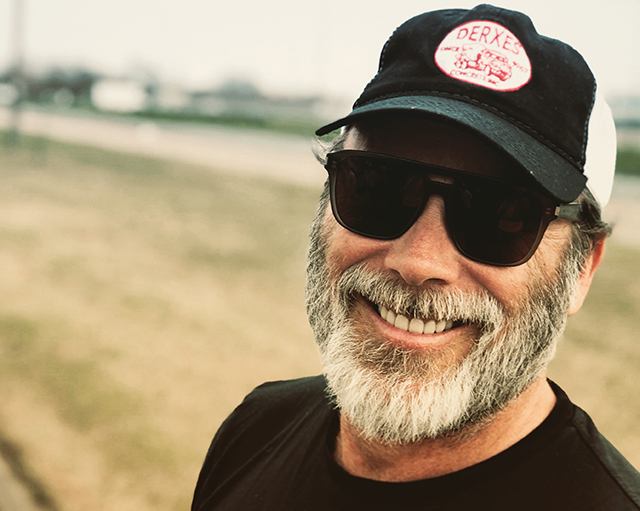 Derrick Borte
Is a writer/director and media consultant, who began his career as a painter.  After receiving his Bachelor's degree in fine arts from Old Dominion University, he earned a Master's Degree in media studies at Parsons/The New School in New York. He joined the production staff at Sony Music Studios, where his fine arts background evolved with his passion to film and video.
In 2009, Derrick wrote, produced, and directed The Joneses, which garnered a gala presentation at the 2009 Toronto International Film Festival. The film was also screened at the Deauville Festival of American Film, Dallas International Film Festival, Sarasota Film Festival, Sedona Film Festival and Zurich Film Festival. He is currently working with Echo Lake Entertainment on a television series based on The Joneses.
Derrick's work has also expanded into the episodic and commercial world, where he has directed campaigns for Jaguar, Volkswagen, Barbasol, Betty Crocker, Afrin, and others, as well as over 50 episodes of television.
His work in advertising has included lecturing at USC Graduate School of Business.He spent time writing the introduction to Street Marketing: The Future of Guerilla Marketing and Buzz, a book by Dr.Marcel Saucet (Harvard, USC). He is currently co-writing a book with Saucet on the history and future of Stealth Marketing.
Derrick released two features entitled Dark Around the Stars and H8RZ in 2017. In 2018 he released London Town featuring music by the Clash and starring Johnathon Rhys Meyers to wide acclaim. In 2020 Derrick's film American Dreamers starring Jim Gaffigan had the largest box office draw. He continues to write and exhibit his work as a visual artist nationally and in Europe.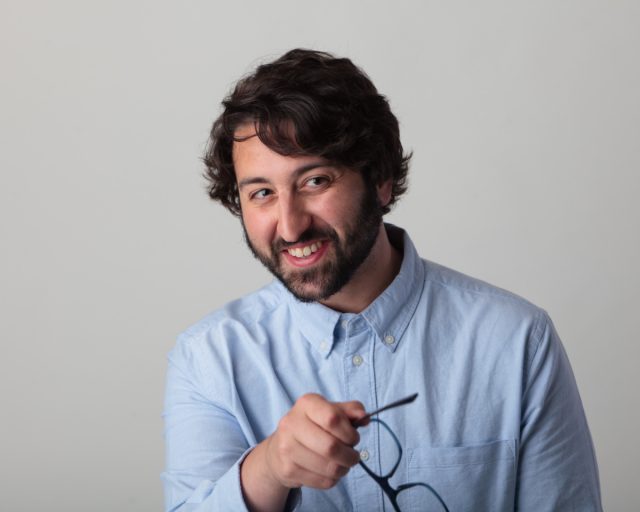 Daniel Forte
graduated from Dickinson College in 2010 and quickly found work as a writer and in film production.  He has been an integral element in a wide variety of projects – honing a ranged skill set that he uses to exceed the needs of whatever is thrown his way.
Daniel has written and been on the production team for dozens of award-winning corporate pieces for clients like the DuPont, General Motors and Norfolk Southern.  He has been both in front of and behind the camera in several short film contests – with his projects taking home awards for writing and acting.  In 2015 Daniel co-wrote the teen thriller H8RZ with Brite's creative director Derrick Borte and the two continue to collaborate on several screenplays at various levels in the development process.
At Brite, Daniel has produced and written for multi-state franchises, regional dental chains and national tourism campaigns.  He is a member of the Brite creative team – collaborating with senior leadership to help develop unique creative solutions for an array of content.
In his spare time, he is developing an interpretive dance retelling of the Mel Gibson's magnum opus What Women Want and can currently do almost ten whole push-ups